Mini Soccer Has Started!
Coaches have sent out emails regarding dates and times.
If you have not received an email from a coach please email Tara at tnb@mymts.net
We are looking forward to a fantastic season!

---
Softball Manitoba has restructured their divisions to create a stronger performance pathway which will give more athletes the opportunity to play at a high level.
A – Club level, formerly B
AA – New to introduce High Performance
AAA – High Performance, formerly A
The new regional boundaries will pair St James with North Winnipeg to form our AA and AAA organizations.
What does this mean for your daughter?
If she just wants to play club level and have fun with friends, nothing will change. Our local community centers will be hosting teams as they have in the past.
If she wants more competition, but not the commitment that AAA requires, AA tryouts take place in May with the teams competing after the community club provincials. All athletes must play club level to participate. This level also acts as a bridge to prepare to make the jump to AAA.
If she wants to play the highest level in the province, AAA tryouts take place in September with teams forming shortly after and practicing year round. Our regional club is the Manitoba Angels and they will be working in our community to give our kids the best opportunity for success.
---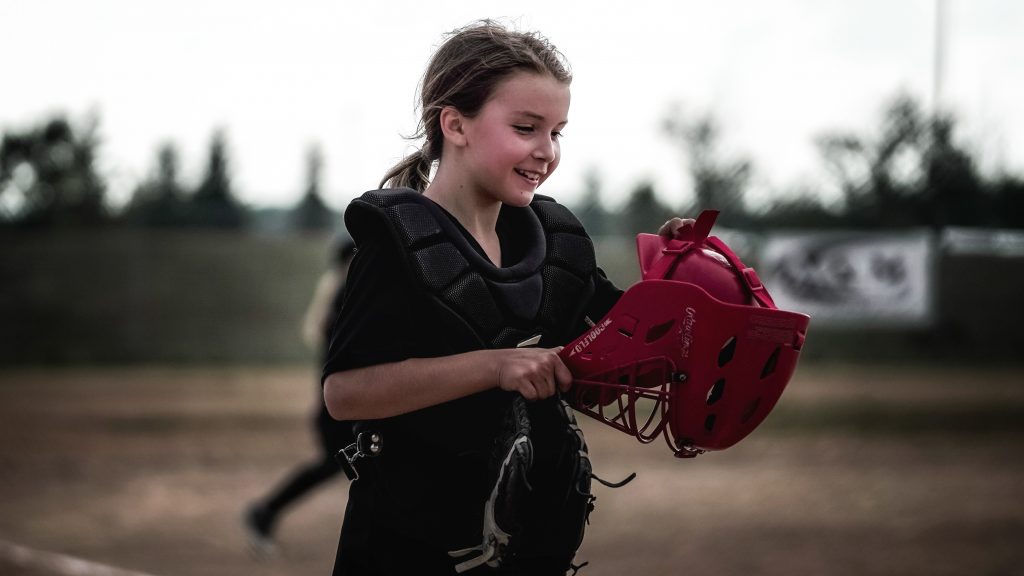 ---
The fun part!
We get to name the new AA organization which will become a local fixture over the next few years! Everyone knows the St James A's, St. James Rods, etc and we hope to develop the same kind of lasting impact on our community. The winner of the contest will receive a prize package to be determined, as well as eternal bragging rights. There are no rules when it comes to ideas, but some things to consider:
Something related to or opposite 'Angels'
Something historical about the Northwest corner of Winnipeg
Something that relates to the North (cold!)
Obviously, nothing offensive (looking at you, adult slow pitch parents) but otherwise have fun with it. We will be announcing the prize and the winner on our Facebook page in March.